It's an open secret that China has long sought for ways to restore itself centrally in the global system. The same applies to Russia who seems hell bent on achieving its implacable agenda at all costs.
Advertisements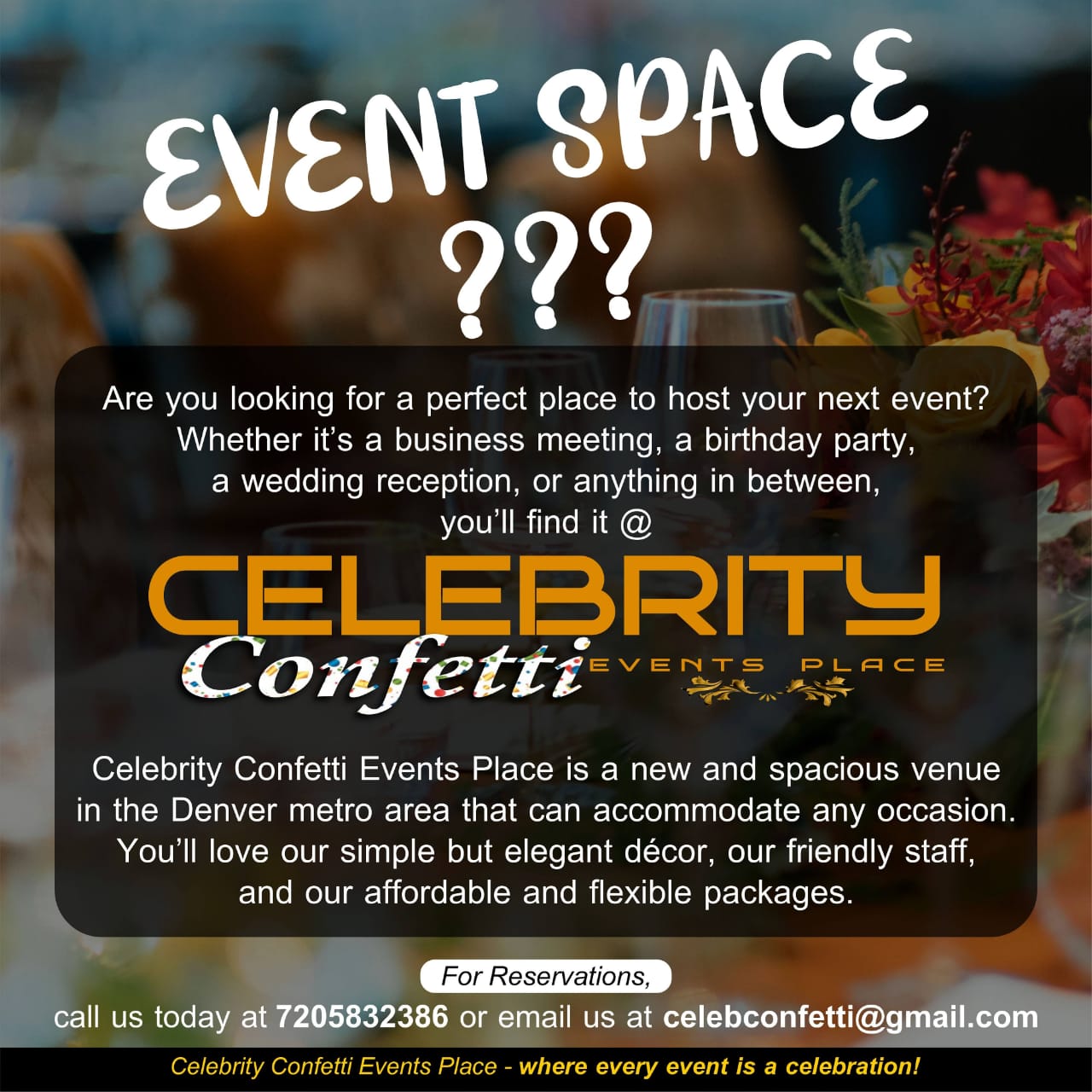 In attempting to reconfigure the international rules-based order, Chinese President Xi Jinping and the Chinese Communist Party (CCP) have been positioning China as a rule-maker, system-shaper, and standard-setter. Vladimir Putin on the other hand has chosen to be a disrupter, spoiler, and saboteur in upending global order as the Kremlin seeks to revive Russia's relevance as a great imperial power.
Together, China and Russia have been undermining U.S. leadership, influence and challenging NATO. Beijing and Moscow understand that exploiting intra-EU friction is pivotal in eroding transatlantic solidarity. As war fatigue mounts, a divided U.S.-EU relationship would weaken NATO – a key variable in the China-Russia geostrategic permutations.
Russia's invasion of Ukraine has magnified the core elements of the China-Russia cooperation. Target the United States as the main instigator of NATO's eastward expansion; criticize the complicity of the EU and other U.S. allies; amplify each other's mantra of "respect for the sovereignty of all countries"; suppress domestic debate about the war among Chinese and Russian citizenry; systematically spread disinformation; and promulgate Sino-Russian leadership as an alternative geopolitical center of gravity.
Beijing and Moscow are empowering and supporting each other to mask deep a mutual, strategic distrust. As junior partner to China, Russia relies on China's economic, financial, and technological support, knowing that Beijing aims to eclipse Moscow's geopolitical influence in Central Asia, Russia's backyard, and in the Global South. China's superior stature in this relationship lends Beijing leverage to legitimize China's anti-U.S. agenda with Russia's imprimatur. Even a Russia vilified by the wealthy West can be useful to Beijing in elevating China's rising stature across the Global South, where Russia is still regarded as a strong and influential nuclear power.
This great power tussle between the U.S.-EU-led liberal, democratic world order and China-Russia-charged autocratic alternative is unfolding with far-reaching scope, scale, and stakes in the Global South, an intermediate zone where countries' national interests are driving their hedging strategies vis-à-vis the West and anti-West. As a critical region with vast natural resources and diverse strategic interests, Africa provides the perfect conditions – autocratic governance, restricted media, authoritarian capitalism, surveillance states, weak rule of law, etc.  ̶   for China and Russia to advance their shared and separate agendas.
Both Russia and China are pursuing different strategies toward Africa but share a common goal of bolstering authoritarian regimes and undermining U.S. and European influence on the continent. Through commercial, financial, and military engagement, China and Russia aim to accelerate a gravitational shift in Africa from the West to the East.
Beijing's multilateral approach, which includes its Belt and Road Initiative, Global Development Initiative, and Global Security Initiative, extends China's infrastructure investment, capacity building, and regional security engagement as platforms to propagate China's model of governance on the African Continent.
The countries participating in the Belt and Road Initiative (BRI) – a trillion-dollar mega infrastructure development platform launched in 2013 as the centrepiece of Xi Jinping's foreign policy  ̶  spans all continents, with approximately 147 in total under various types of cooperation agreements. Despite Western concerns that the BRI creates a debt trap for developing countries, the initiative continues to progress in Africa. Seventy-four percent of the world's countries have signed on to the BRI as of 2022, with 94 percent of sub-Saharan African countries having signed on and 85 percent of the countries of the Middle East and North Africa (MENA), according to AidData. Forty-three BRI countries are in sub-Saharan Africa and 18 are in MENA.
Beijing initiated the Global Development Initiative (GDI) at the U.N. General Assembly in 2021 in order to galvanize a global community of development through implementation of the U.N.'s 2030 Agenda. The GDI Group of Friends consists of more than 60 countries. GDI cooperation projects have received support from the Global Development and South-South Cooperation Fund.
By multiplying the heavy infrastructure projects in Africa, China, and Russia aim to establish their influence in the countries of the continent, which risk their part to find themselves "trapped". Railway lines and civil infrastructure: China is multiplying gigantic projects in cooperation with African states, of which it is becoming one of the main donors.
"One in three major infrastructure projects in Africa is built by Chinese state-owned companies, one in five is financed by a Chinese institutional bank," says Paul Nantulya, of the Africa Center for Strategic Studies, who report of the US Department of Defense.
Beijing is taking advantage of the void left by the withdrawal of Western countries, which are more hesitant to finance these projects. "The Chinese saw this void and decided to invest in infrastructure," remarks Mr. Nantulya.
But at what cost? Anna Borshchevskaya , of the Washington Institute, think tank, points to a "debt trap" for African countries. "China offers loans for expensive infrastructure projects" and "when a country cannot repay its loan, China takes control of its strategic assets," she says.
During her visit to Senegal in January, U.S. Treasury Secretary Janet Yellen called on African countries to _"be careful about tempting deals."_These can "be opaque and ultimately fail to help the people they were meant to help," she said, referring to deals China has made in Africa.
Many of the poorest states are heading towards over-indebtedness, or even default, UN agencies said at the conference of least developed countries organized by the United Nations in Qatar in early March.
"China should be the last to be accused (of using) the debt trap," Chinese Foreign Minister Qin Gang retorted on March 7 at a press conference. "China has worked hard to help troubled countries and is the main contributor to the G20 debt service suspension initiative," he added.
In Kenya, one of the gigantic projects carried out by China is the railway line linking the city of Mombasa to the Rift Valley, at a cost of five billion dollars, 90% financed by Beijing. China is Kenya's second-largest donor, after the World Bank. Tanzania has signed a $2.2 billion contract with a Chinese company for a rail line linking the country's main port to its neighbours.
The main country exporting arms to Africa, Russia, for its part, is strengthening its presence on the continent thanks in particular to mining projects granted to the private paramilitary group Wagner, suspected of abuses in Moscow's war against Ukraine.
Russia's approach to Africa has been more specialized. Russia's military support, energy security exploits, minerals mining, and elite political co-optation sustains strongman political culture in various African countries but has a destabilizing impact on other African societies. Russia provides 49 percent of Africa's military equipment, including major and small arms. Main importers include Algeria, Angola, Burkina Faso, Egypt, Ethiopia, Morocco, and Uganda. The United States holds 37 percent market share of weapons exports to Africa, with Russia holding 20 percent. Current sanctions on Russia and global supply chain disruptions have likely opened avenues for alternative and black-market arms suppliers in Africa.
In January, the United States accused Wagner of "widespread human rights violations and natural resource extortion" in Africa. Accusations reiterated by the European Union, which took sanctions against the group in February.
In the battle between China's national discourse power and the West's prevalent discourse, Russia's discourse power capabilities augment China's messaging with additive disinformation and distortion. Their shared strategy is both to capture "hearts and minds" and embolden the discourse power of authoritarian and illiberal regimes on the continent.
Unfortunately though, no one seems to really have the best interests of Africa at heart. Not the Chinese or Russians nor even the West.
Africa at his point is at the mercy of all unless something seismic occurs.