As it stands today, Colorado's education system seems to be crying out for an urgent intervention. The Colorado Education Association which is the largest teacher's union in the state released its annual State of Education report in January and concluded the state's education system is in a state of crisis. The report included survey results from 1,600 of the association's 39,000 educators and school staff. This crisis is said to be leaving many teachers feeling overworked, underpaid, not respected and worried that large, systemic issues connected to under funding are hurting their students.
Advertisements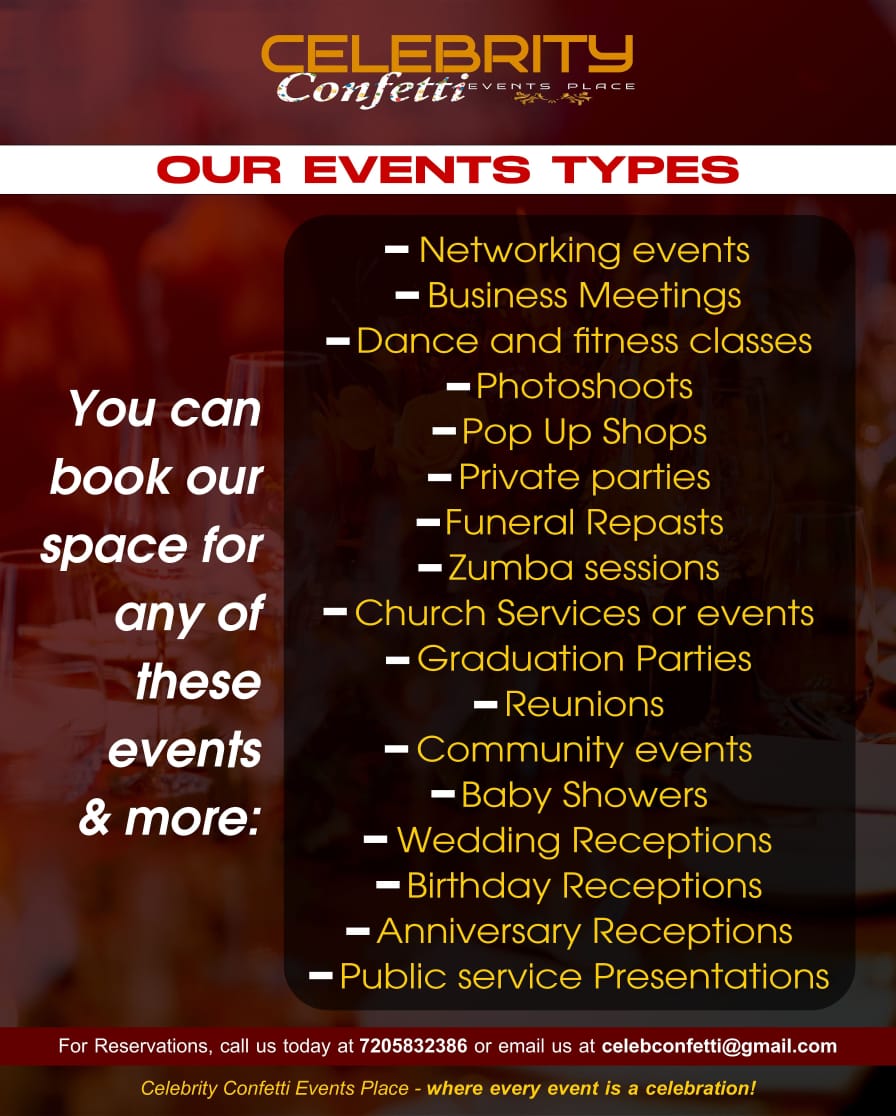 The CEA claims it is starting to see a large number of educators who are considering leaving the profession because of low remuneration, staffing shortages, workload and safety issues — all problems exacerbated by the COVID-19 pandemic.
The survey found 85 percent of educators say the classroom teacher shortage in their school is worse this year than in previous years. Sixty percent say they're considering leaving the profession in the near future, two-thirds are worried about a mass shooting at their school and just a third feel respected by state lawmakers. Though the challenges can feel overwhelming, many educators expressed hope that there are solutions, some of them legislative.
President of the Colorado Education Association, Amie Baca-Oehlert in an interview with the press admitted that the present situation is in dire straits and needs to change.  "That is a major red flag when we have nearly two-thirds of our educators saying that they are considering leaving the profession. We must demand that our schools have the resources to meet every child's needs with well-trained and supported educators, for a sustainable, equitable, and thriving education system."
Despite the fact that average per pupil spending is at its highest level of $7,748, Colorado still spends well below the national average.  Schools have lost about $10 billion in funding over the past 13 years as a result of a mechanism state lawmakers use to balance the state budget by cutting school funding. That has had "detrimental downstream effects" on every aspect of the school structure; low pay, shortage of educators, student outcomes, and more, according to the report.
Overwhelming workloads, fueled by a staffing shortage, is one of the main reasons teachers are quitting. Low pay is the second most-cited reason, with many teachers in the state having to work two to three jobs to make ends meet.
The report said Colorado educators make about 36 percent less compared to other professionals with the same amount of education, citing research by the Economic Policy Institute. Colorado educators make on average $60,000 a year.
It's quite baffling that a state like Colorado which has one of the strongest economies in the country has one of the lowest starting salaries for educators in the country. According to the Economic Policy Institute, Colorado teachers earn on average about $60,000 annually. That's about 40 percent, or $21,000, less than other college-educated professionals in the state.
Majority of the state's teachers also feel a lack of respect from lawmakers and also from a small but loud group of parents who are ramping up politically motivated attacks by attacking schools and critiquing what and how educators teach. One in five teachers say they are considering leaving the profession due to politically motivated attacks on their curriculum or themselves.
Just a third of educators feel valued by state elected officials. Educators say they want their voices at the center of future education legislation. They say too often laws and standards are enacted without any input from seasoned educators as to how "innovations" might hinder or harm students.
"It is deeply demoralizing. I work in a relatively well-resourced neighborhood public school. However, post-pandemic there's a big push to try unproven, experimental methods of assessment, accountability, and curricula. I feel like I'm being admin-ed to death," said an educator who didn't want their name in print.
Two-thirds of educators are "very" or "somewhat worried" about a mass shooting at their school. About 70 percent said that if educators were allowed to carry firearms, they would feel less safe.
The report highlighted three factors that have a negative impact on teachers' and students' well-being: a lack of mental health support, a dearth of LGBTQ acceptance and inclusion and easy access to firearms.
It said a vast majority of schools in the state are not equipped to be the sole provider of mental health support for students, yet they often function as that, particularly in the state's poorest neighborhoods. Forty percent of educators believe increased funding for mental health counseling in schools and communities would drastically reduce gun violence in schools.
The report also said having an inclusive curriculum is critical to improving the mental health of LGBTQ educators and students. Forty percent of respondents had witnessed or heard about students being discriminated against due to their sexual orientation or gender identity.
LGBTQ teachers have also received derogatory notes and comments, according to Kasey Ellis, president of the Cherry Creek Education Association. She said that a growing call for books with LGBTQ characters in them to be banned has made educators feel unsafe.
The Colorado Education Association wants lawmakers to get to work to solve these issues by providing more mental health support to students, banning automatic assault rifles, changing licensing requirements so teachers from out-of-state can work in Colorado and fix affordable housing. The union also wants education to be fully funded in Colorado, something it says hasn't been done since 2010 and has left schools without $10 billion in funding.
As at the time of going to press, there has been movement on the part of the state's legislators. Colorado State Representative, Cathy Kipp confirmed that a bill that could help tackle Colorado's education crisis is heading to the State Senate. The bill, if passed, would make teachers a candidate for affordable housing stipends and put them on a list for student loan forgiveness and allow future educators to see the positives of a teaching career.
An accountability system that uses a range of indicators to evaluate how schools are doing, including students' access to resources like advanced coursework, fully qualified teachers, libraries, health and wellness programs, and arts and athletic programs is also being advocated for.
Unless the proposed bill to stop the rot in Colorado's schools is passed, the state's educational system is in danger of collapsing.