A Review of Beloved
Advertisements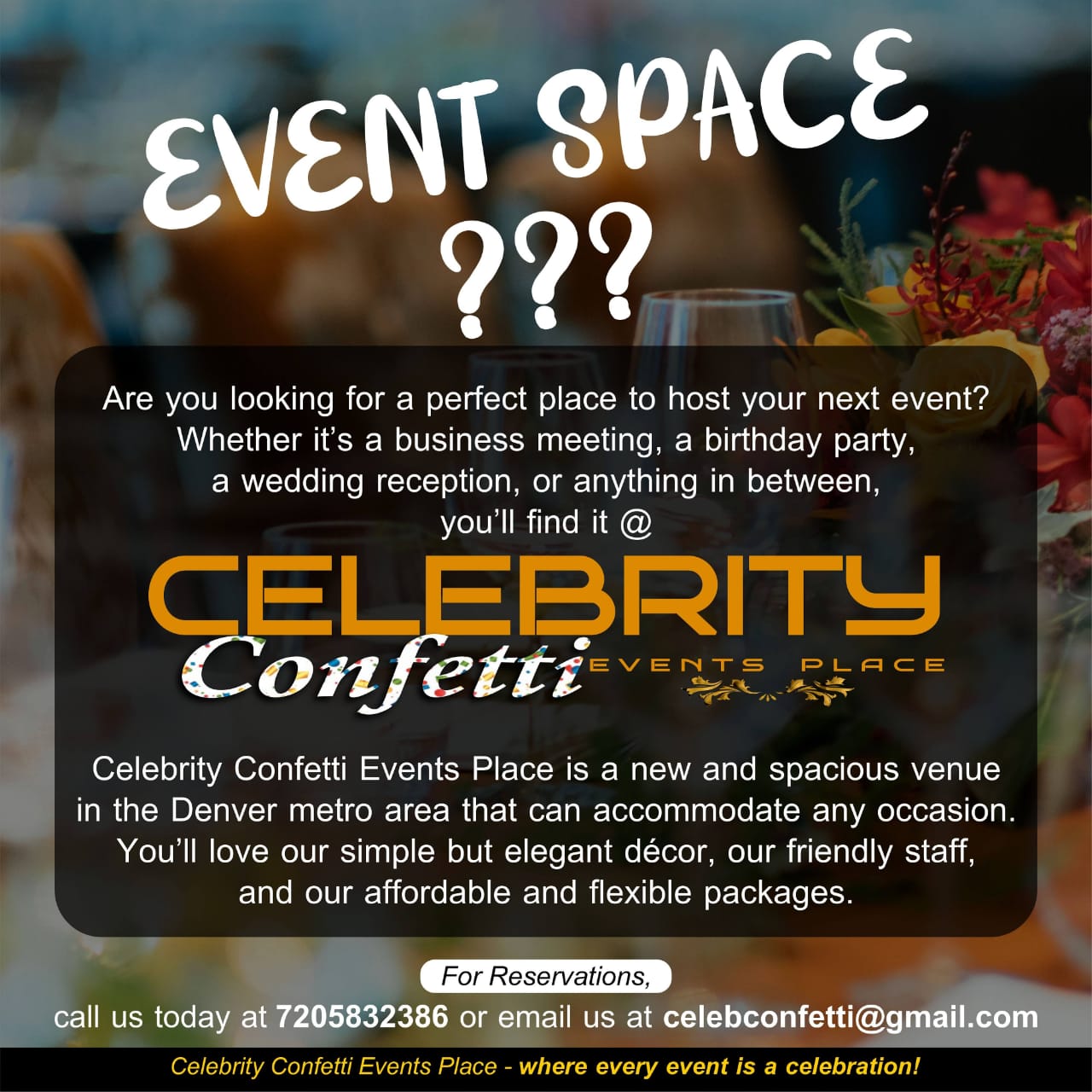 Morrison's truly majestic fifth novel—strong and intricate in craft; devastating in impact.
By TONI MORRISON ‧ Releases Date: Sept. 16, 1987
Set in post-Civil War Ohio, this is the story of how former slaves, psychically crippled by years of outrage to their bodies and their humanity, attempt to "beat back the past," while the ghosts and wounds of that past ravage the present. The Ohio house where Sethe and her second daughter, 10-year-old Denver, live in 1873 is "spiteful. Full of a [dead] baby's venom." Sethe's mother-in-law, a good woman who preached freedom to slave minds, has died grieving. It was she who nursed Sethe, the runaway—near death with a newborn—and gave her a brief spell of contentment when Sethe was reunited with her two boys and first baby daughter.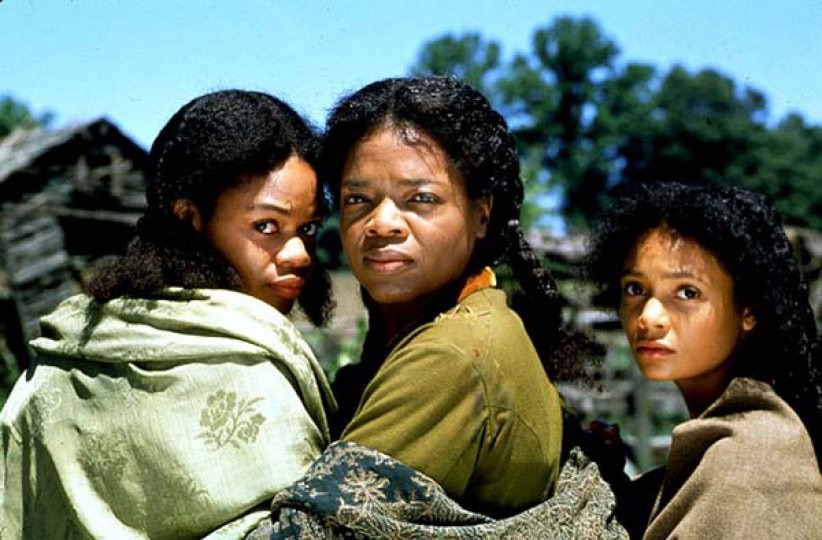 But the boys have by now run off, scared, and the murdered first daughter "has palsied the house" with rage. Then to the possessed house comes Paul D., one of the "Pauls" who, along with Sethe, had been a slave on the "Sweet Home" plantation under two owners—one "enlightened," one vicious. (But was there much difference between them?) Sethe will honor Paul D.'s humiliated manhood; Paul D. will banish Sethe's ghost, and hear her stories from the past. But the one story she does not tell him will later drive him away—as it drove away her boys, and as it drove away the neighbors.
Before he leaves, Paul D. will be baffled and anxious about Sethe's devotion to the strange, scattered and beautiful lost girl, "Beloved." Then, isolated and alone together for years, the three women will cling to one another as mother, daughter, and sister—found at last and redeemed. Finally, the ex-slave community, rebuilding on ashes, will intervene, and Beloved's tortured vision of a mother's love—refracted through a short nightmare life—will end with her death.
Advertisements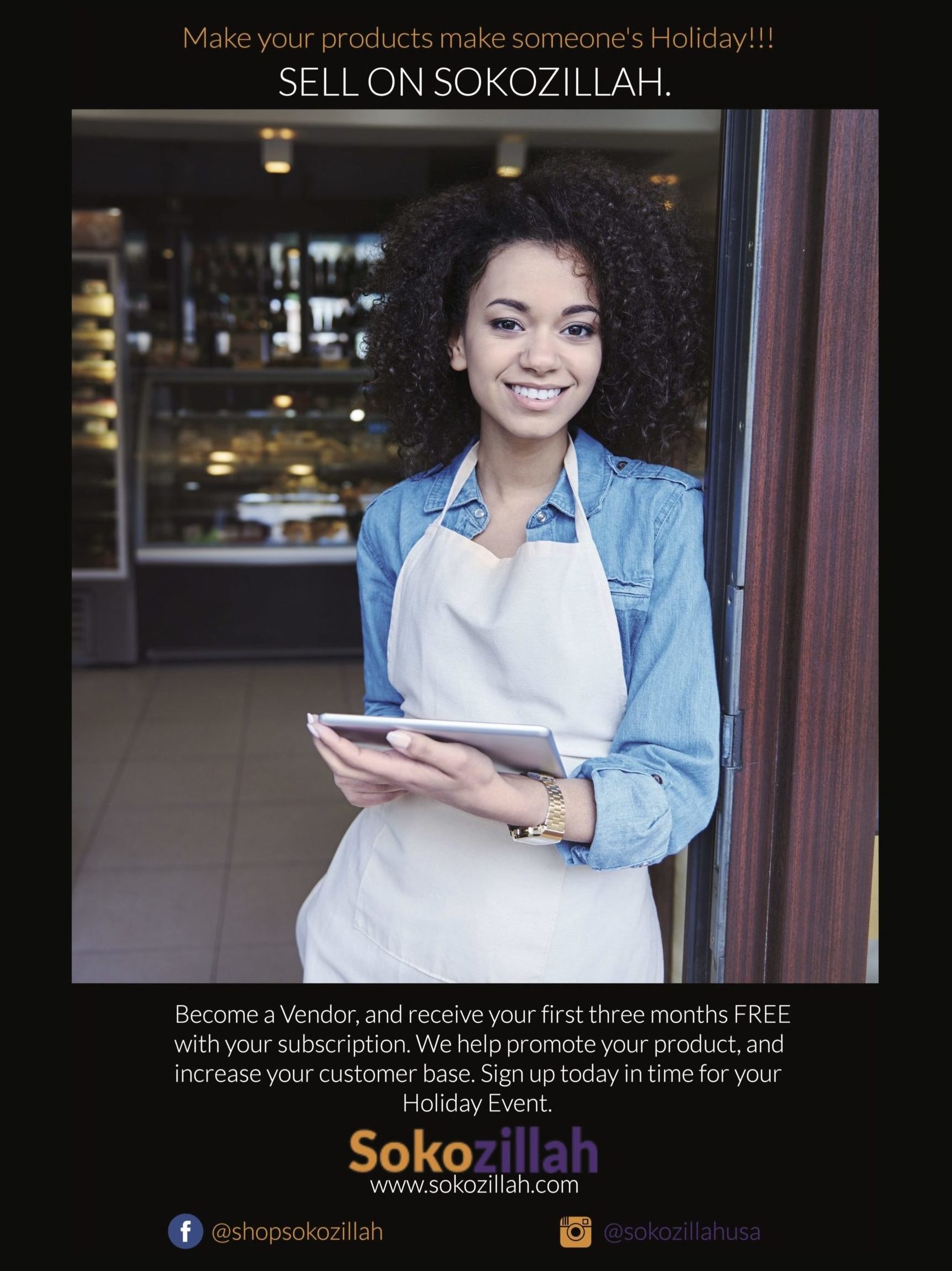 Morrison traces the shifting shapes of suffering and mythic accommodations, through the shell of psychosis to the core of a victim's dark violence, with a lyrical insistence and a clear sense of the time when a beleaguered peoples' "only grace…was the grace they could imagine."
Source: Kirkus Reviews