Enroll for Health Insurance at Connect for Health, even if you're undocumented
Advertisements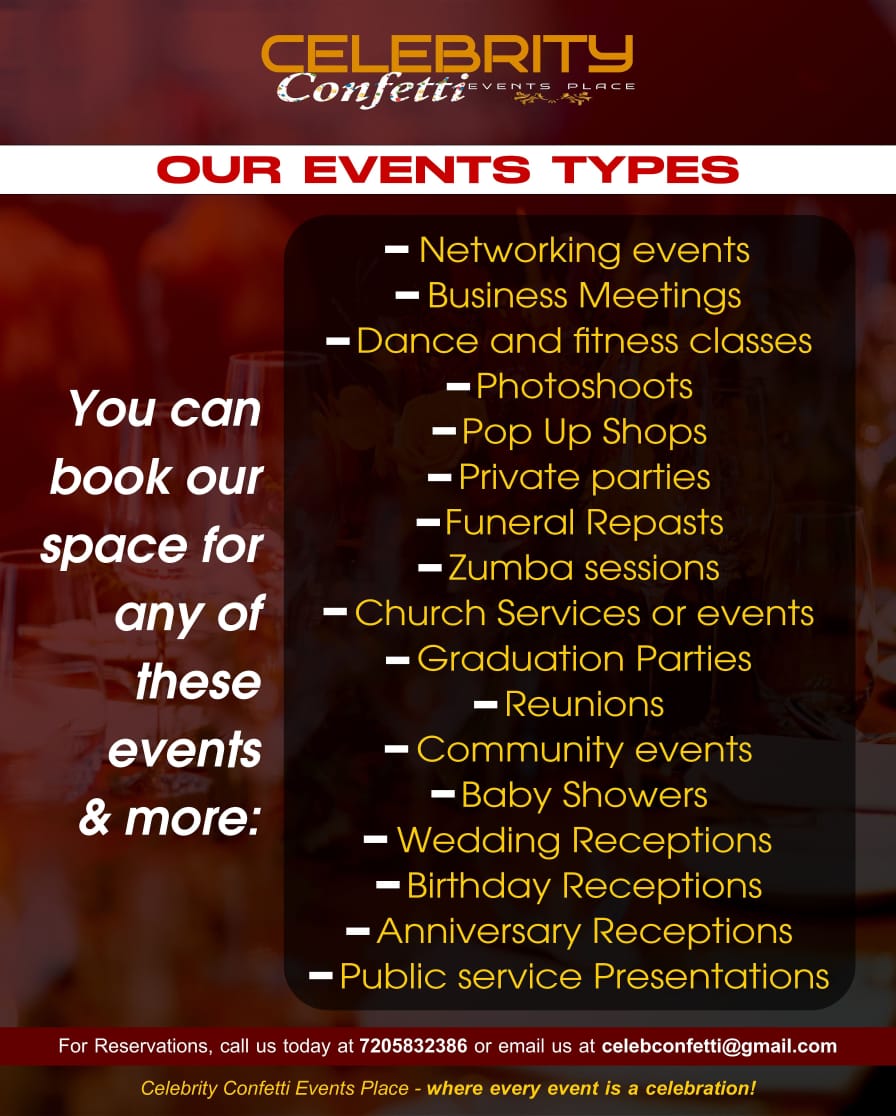 If you or someone in your family is undocumented, and you haven't had good options to manage your health without health insurance. We hear you. Too often, purchasing health insurance is unaffordable and complex. Now we have a new program with YOUR needs in mind.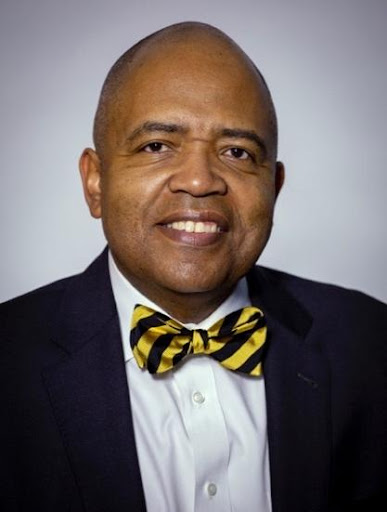 Introducing OmniSalud — A new way to enroll in affordable health insurance
OmniSalud is a new program that provides undocumented Coloradans with a safe way to compare affordable health insurance plans and enroll on a secure online platform.
Thanks to a new Colorado law passed in 2021, every company that sells health insurance in the state has to offer plans with a specific set of lower, fixed costs and make them available to everyone – no matter their documentation status. These are called Colorado Option plans, making healthcare more affordable and accessible for all Colorado residents.
You are in good hands with Colorado Connect
The OmniSalud program is safe because you'll be shopping and enrolling through Colorado Connect, our new, secure online platform. You'll start at Connect for Health Colorado's website when you apply. If you choose to share your information only with Colorado Connect, you'll be directed to create an account with Colorado Connect on a separate application and enrollment site. When you do that, your information is stored separately from Connect for Health Colorado and is not shared with federal partners for any reason.
Open Enrollment is November 1 – January 15
The Open Enrollment Period is the time to sign up for a health insurance plan. Enroll by December 15 for coverage that begins January 1, 2023.
Your privacy is our top priority
We do NOT ask for your immigration status when you apply for a health insurance plan through OmniSalud and enroll through Colorado Connect. The information you provide when applying cannot be used for immigration enforcement.
I believe that every member of our community deserves the peace of mind that comes with knowing that they and their families have coverage when the need arises. It's my hope that you will take the critical first step to contact us about how OmniSalud can work for you.
Sincerely,
Kevin Patterson, CEO
Connect for Health Colorado