Art is greatly appreciated when it reflects the happenings around us, offers insight into others' lived experiences and teaches us a thing or two about our history or holds a mirror up to our own lives. If we're lucky, it's all of the above. Irrespective of your background, adding more diverse films to your movie night diet shows Hollywood how important they really are. Not only does watching more movies about Black History and films that center on Black stories offer a learning experience, but it helps the cause of aligning media with what the world we live in actually looks like.
According to the most recent UCLA Hollywood Diversity Report, the United States population is currently 40% non-white, but the screen doesn't quite reflect that. People of color are still underrepresented in every facet of the industry, outnumbered two to one in onscreen leads and three to one among directors and five to one among writers.
In celebrating Black History Month, we have come up with 5 movies you have to see.
Malcolm X (1992)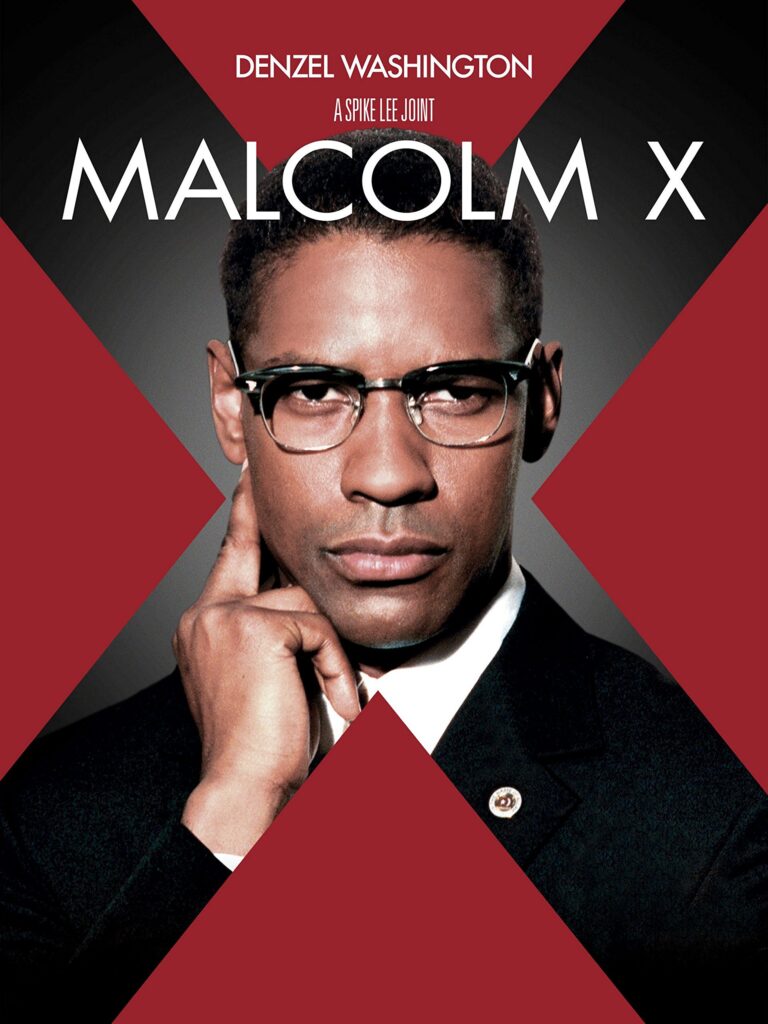 This powerful Spike Lee film starring Denzel Washington which chronicles the life and influence of Malcolm X. Malcolm X was a minister, a leader in the civil rights movement and a supporter of Black Nationalism. He urged his fellow Black Americans to protect themselves against white aggression "by any means necessary," a stance that often put him at odds with the nonviolent teachings of Martin Luther King, Jr. The movie is a tribute to the dogged black activist and leader of the struggle for black liberation. He hit bottom during his imprisonment in the '50s, he became a Black Muslim and then a leader in the Nation of Islam. His assassination in 1965 left a legacy of self-determination and racial pride.
Freedom Riders (2010)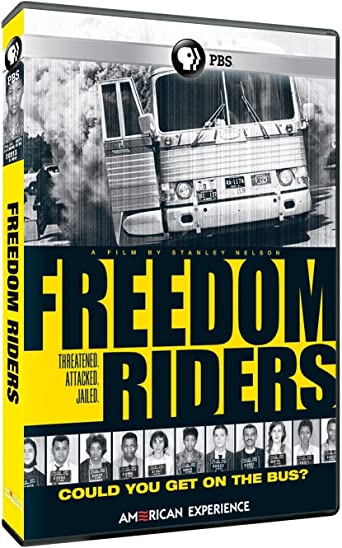 Renowned director Stanley Nelson chronicles the inspirational story of American civil rights activists' peaceful fight against racial segregation on buses and trains in the 1960s. The movie tells the powerful, harrowing and ultimately inspirational story of six months in 1961 that changed America forever. From May until November 1961, more than 400 black and white Americans risked their lives—and many endured savage beatings and imprisonment—for simply traveling together on buses and trains as they journeyed through the Deep South. Deliberately violating Jim Crow laws, the Freedom Riders met with bitter racism and mob violence along the way, sorely testing their belief in nonviolent activism.
Judas and the Black Messiah (2021)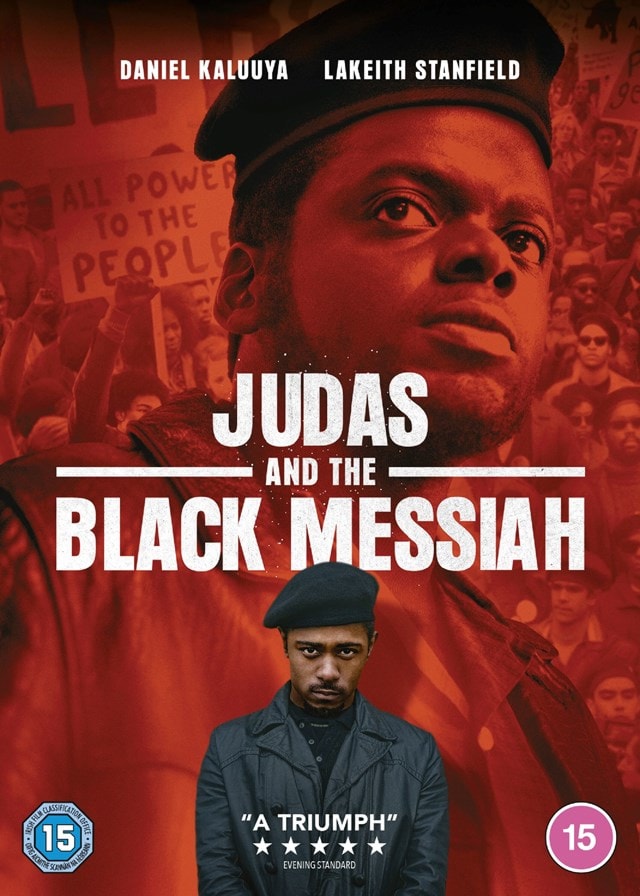 This is a 2021 biographical crime drama film about the betrayal of Fred Hampton (played by Daniel Kaluuya), chairman of the Illinois chapter of the Black Panther Party in late-1960s Chicago, by William O'Neal (played by LaKeith Stanfield), who was a FBI informant. O'Neal infiltrates the Illinois Black Panther Party, with an aim to keep an eye on chairman Fred Hampton. But as Hampton's power grows, so does O'Neal's moral quandary in this stunning portrait of the Black Panther movement. Fred Hampton was eventually shot in his bed by the FBI.
Hidden Figures (2016)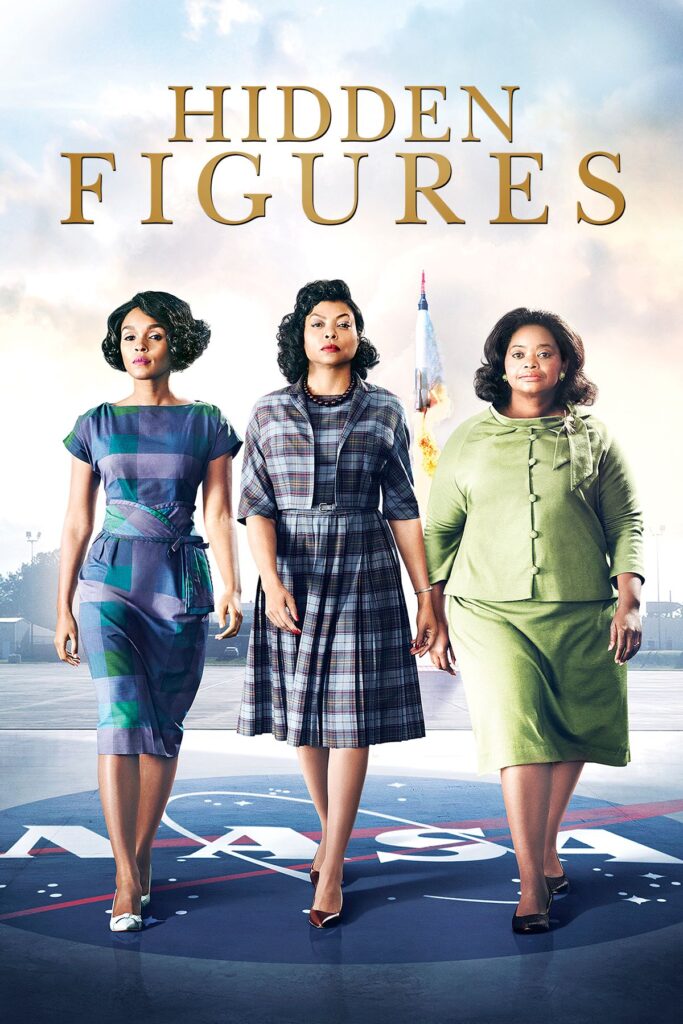 Based on a true story, the film tells the incredible story of the Black female mathematicians who worked at NASA during the Space Race. They play a pivotal role in astronaut John Glenn's launch into orbit. Meanwhile, they also have to deal with racial and gender discrimination at work. Until the book of the same name was released, the story was hardly known and often untold. Both the film and novel are worth exploring.
A Most Beautiful Thing (2020)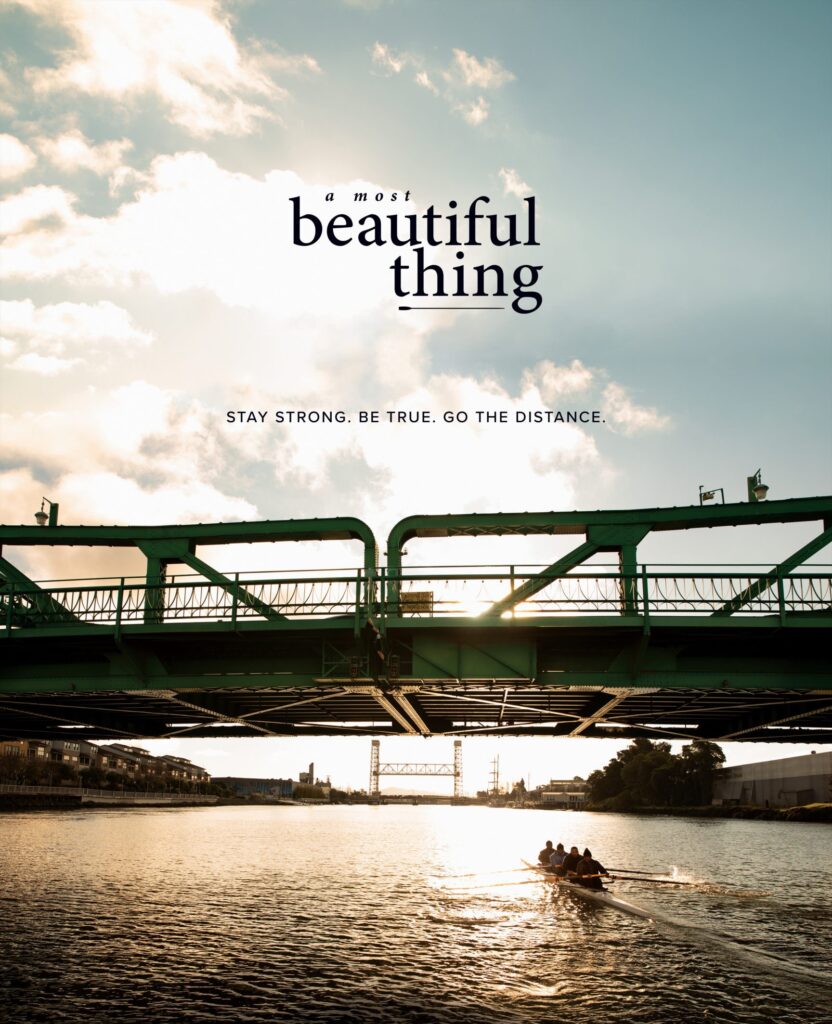 The movie follows the story of the first African American public high school rowing team in the United States. Formed in the 1990s at Manley High School and based in Chicago's West Side, the team was made up of young men, many of whom were members of rival gangs. Reuniting after 20 years, the team gets back on the water to prepare to race in the 2019 Chicago Sprints, the largest rowing regatta in the Midwest. In the process, Arshay Cooper, the team's captain, takes inspiration from the past and reaches out to the Chicago Police Department to show that rowing can bring even people with the most disparate backgrounds together. A Most Beautiful Thing features interviews with former US Secretary of Education Arne Duncan, Olympic coach Mike Teti, Olympic rower David Banks, and Olympic International Committee Member Anita DeFrantz.