Aurora launches 2022 ARPA grant
Aurora CO- With guidance from the Aurora City Council, the city of Aurora will be launching two additional American Rescue Plan Act (ARPA) grant funding programs on the 27th of June to support small businesses and nonprofits impacted by COVID-19. It's no secret that the COVID-19 pandemic and the corresponding economic crisis have undermined the health and general economic well being of millions of American workers, many of whom are people of color, immigrants, and low income earners who continually put their lives on the line every day to keep the country functioning throughout the pandemic.
Advertisements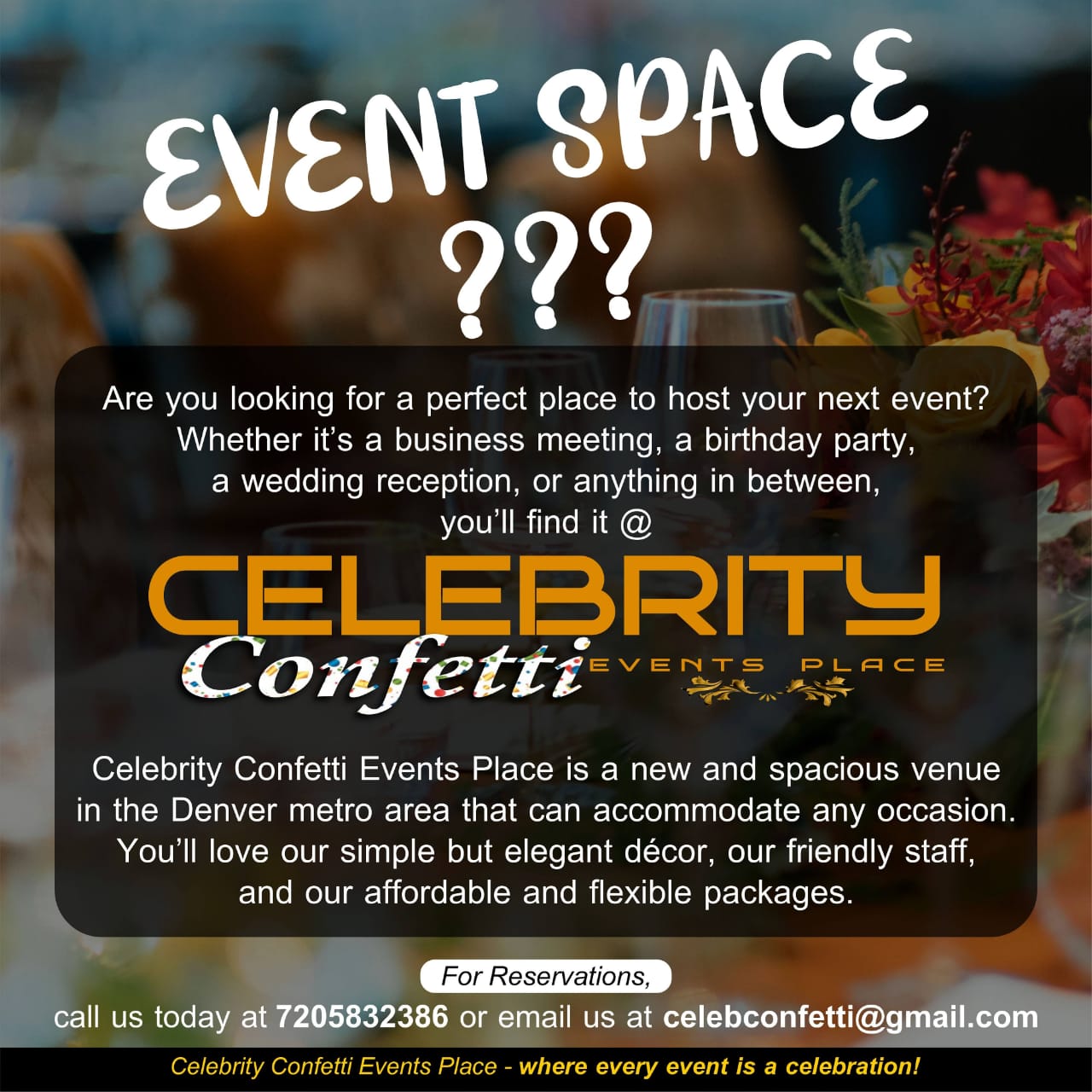 The American Rescue Plan is designed to help lessen the harsh impact of the pandemic and deliver immediate relief for American workers. The Aurora Small Business Grant Rescue Program is to provide $2.5 million in American Rescue Plan Act grant funding to Aurora small businesses. Eligible businesses may apply from June 27 until 5 p.m. July 15, 2022 and grant funding is available on a first-come, first-served basis. Applicants must meet eligibility requirements and supply supporting documentation as outlined at AuroraGov.org/ARPAGrants.
The Aurora-South Metro Small Business Development Center will also be offering training opportunities in English and Spanish on how to apply. All residents of Aurora who are eligible are encouraged to apply.