Lavina Bonacci was a resident at the Applewood Our House assisted-living facility in Lakewood until her death on the 11th of January 2021. . At age 88, her mind had turned foggy with Alzheimer's disease, and she was known as a wanderer who needed to be regularly monitored to keep her safe.
Advertisements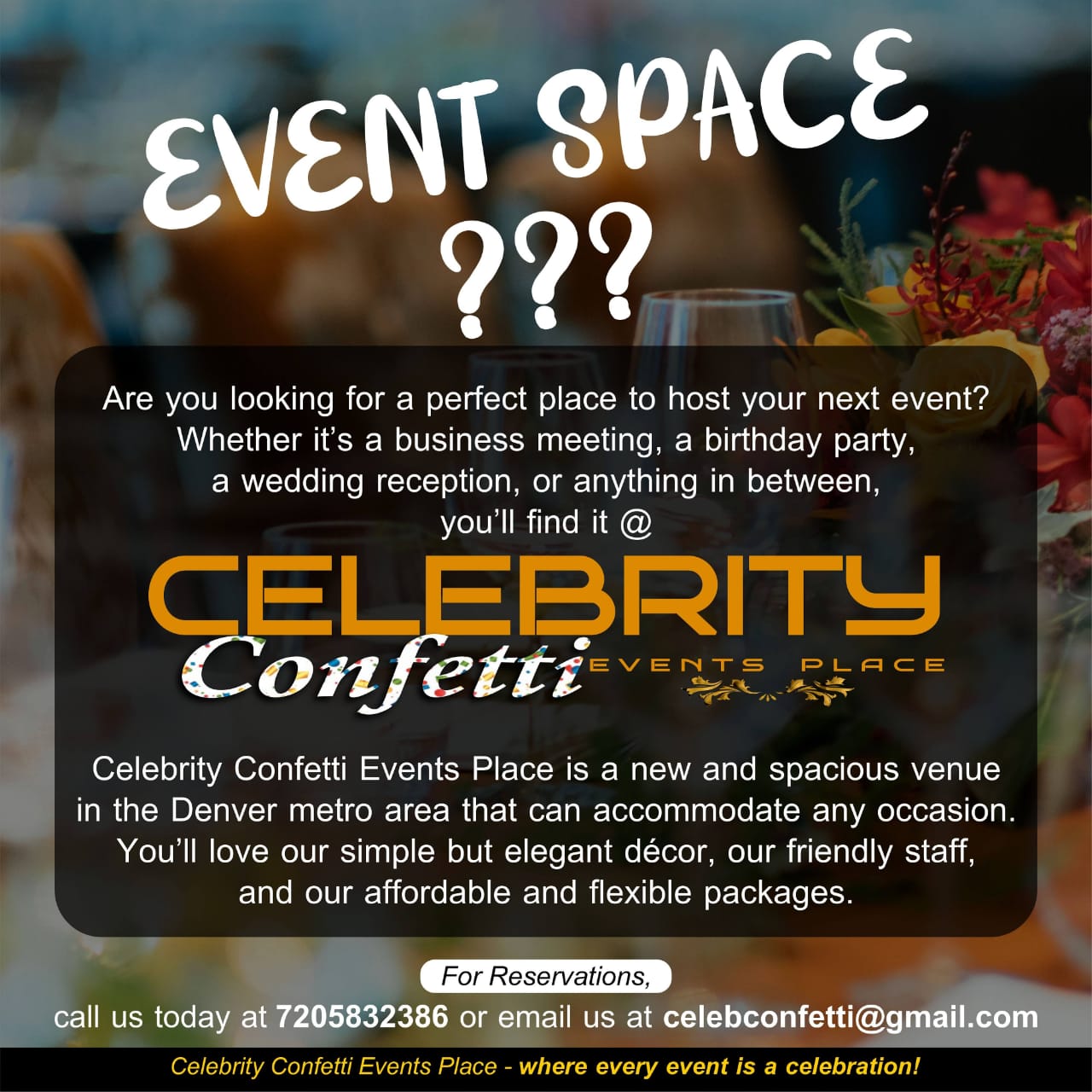 It's for this reason her family turned to the 16-bed facility in Lakewood the summer before for help.
But on the night she passed, it took more than 12 hours before the staff at the facility realized she was missing, eventually finding her outside frozen to death. She was lying on the ground, her legs poking from the bushes in an outdoor area no bigger than a suburban backyard. She was wearing a short-sleeved shirt, thin pants and socks.
Her empty wheelchair was nearby, its tracks visible in the snow. A toothbrush and tube of toothpaste were on the ground next to her, which she presumably grabbed when in her confusion she thought she was leaving.
It is obvious at least one required night time safety check was missed and no one knows exactly how long she had been outside in temperatures that dropped to 16 degrees.
Her body was so frozen, a staffer of the facility later said, ice had formed inside her mouth and the autopsy report concluded that she died of hypothermia. It was ruled an accident.
Gruesome deaths like hers are often seen as terrible but isolated mistakes. But an extensive investigation by various media houses into Colorado's burgeoning assisted-living industry revealed that preventable deaths at facilities promising a watchful eye happened more often than the public knows.
There were over 110 documented deaths classified by the state as "unexplained or suspicious" at assisted-living facilities between Jan. 1, 2018, and Oct. 28, 2022, according to the Colorado Department of Public Health and Environment records. The records come from mandatory self-reporting by facilities.
An in-depth analysis of the more than 4,500 reports plus independent reporting also discovered three dozen more deaths or incidents of neglect and abuse that later led to various deaths. In some of those cases, the deaths were found within state records classified as something other than death. In at least one other, a facility never reported a death at all.
Further findings also reveal that after a tragedy, punishment to those in charge is minimal due to vague state regulations, limited or non-existent criminal prosecution and a fine structure currently so low a national expert termed it "ridiculous."
The series of preventable deaths across the state included a resident who died after not getting medication for days, another with an untreated wound that led to fatal sepsis, and yet another left unattended outside for six hours in 100-degree heat that slowly baked her to death.
There have been at least six cases of hypothermia alone — four fatal, including Lavina Bonacci's. In each, an elderly resident with signs of dementia walked out of a supposedly secure facility into the Colorado cold and was not found for hours.
It is glaring that several items need to be addressed regarding nursing home care in general. We know there is a shortage of nurses and certified nursing assistants available across the country. Low pay and the work it takes to care for our seniors require special people, while lack of adequate staffing is a major reason for poor nursing care and even deaths.
Evaluating the level of care for every resident should be done when changes in the residents health appears. Assisted living levels of care are important to their well-being. They might even need different types of care such as skilled care, memory care or an evaluation of their care level at a hospital. These activities alone will prevent the loss of lives.
Colorado State Sen. Jessie Danielson condemned the loss of lives at various assisted living homes for the elderly statewide and called on Gov. Jared Polis and the state's health department to do more to protect vulnerable assisted living residents.  She said she was deeply saddened, angry and disgusted" not only by the number of preventable — and often horrific — deaths, but also by the lack of accountability that followed.
Under current state law, the maximum fine is $2,000 per facility per year no matter the number of violations — an amount even the industry acknowledges is low and equates to roughly a week's rent at some facilities in the state.
Investigations further revealed that even in death cases, CDPHE has issued less than the maximum and sometimes no fine at all. Danielson faulted CDPHE for not levying the maximum fines in the most serious cases. But she also said ultimate responsibility rests with the governor, who oversees the state agency. "The governor and CDPHE need to fulfill their responsibility to hold these places accountable," she said.
Advocates for the elderly say that most of the time the assisted-living model works, filling an important role in the healthcare continuum when people can no longer live independently. It is especially welcomed by families overwhelmed by the needs of a parent or grandparent in cognitive decline.
But they also say the lack of substantial penalties in Colorado when things go wrong points to a systemic failure to protect its most vulnerable seniors. The stakes are especially high in a state with the nation's third-fastest population growth rate of people ages 65 to 84, increasing by more than 300,000 in the past decade and projected to grow by another 265,000 in the next, according to the 2020 U.S. Census.
"We can no longer excuse these deaths as accidents. They are homicidal negligence," said Shannon Gimbel, ombudsman manager at the area agency on aging for the Denver Regional Council of Governments. "Until there is a real consequence — or the fear of a consequence — nothing is going to change."
There are currently 665 assisted-living facilities licensed in Colorado, although many are small. That is up from 562 a decade ago and now outnumbering licensed nursing homes by nearly 3 to 1, according to state data.
Assisted living all over the country has become a $96 billion market with projections to reach $141 billion by the end of the decade.
In Colorado, the cost of assisted living is now roughly $5,000-$7,000 per month plus added services. At some facilities, it is more than $10,000. The bulk is not covered by traditional health insurance or Medicare. And Medicaid is only accepted in limited circumstances.
Yet despite the explosive growth, assisted living, unlike nursing homes, has no direct federal oversight. Regulation is left to individual states. In Colorado, administrators do not have to be licensed as they are in nursing homes. And the qualifications for assisted-living staff — often paid little more than minimum wage — are also less stringent than those in nursing homes, because it is assumed residents do not need as much hands-on attention.
An unregulated $96 billion market should not be allowed in this day and age especially when it involves the care of vulnerable older adults. The time has come for the relevant agencies at the local, state and national level to discharge their responsibilities in making sure that admission into an assisted living facility is not a death sentence.
The State of Colorado owes it to the growing number of Colorado families who have a parent, spouse or grandparent in an assisted living facility. It's time to start doing better.