At this point, I think it's safe to say that America currently has a battle on its hands. This isn't Russia or China or Al-Qaeda or any of the usual suspects that crop up whenever America experiences some form of adversity. This time it's an internal battle. A battle that could destroy everything that holds this country together from within.
Advertisements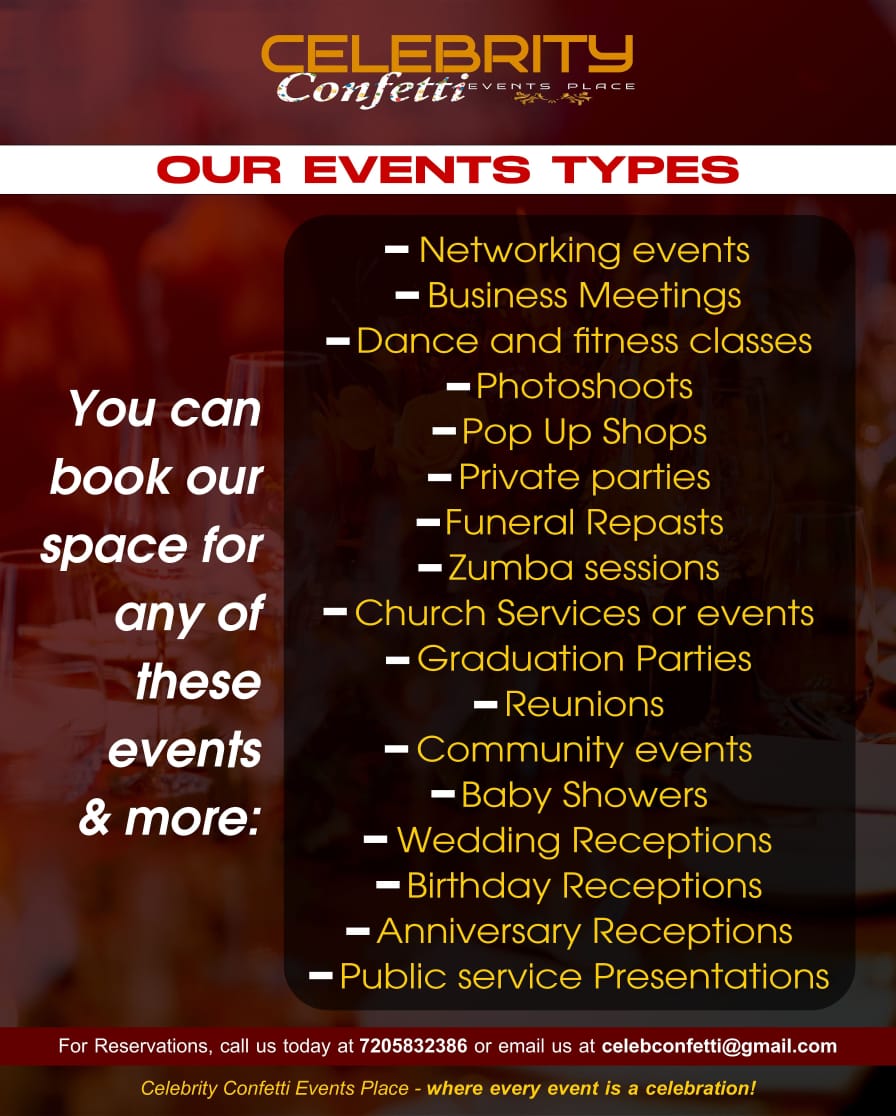 The events of the last few days and quite frankly over the years all over the country has pretty much made it clear to all. America's rapidly deteriorating gun situation will become a full blown monster if nothing is done about it fast. Mass shooters have killed hundreds of people throughout U.S. history in places like malls, cinemas, workplaces and parks, but it is in schools and colleges where the carnage reverberates perhaps most raptly — places filled with kids of tender ages and older students aspiring to new heights and the teachers imparting the seeds of knowledge, their life journeys all cut short.
If a mass shooting is defined as resulting in the death of four or more people, not including the perpetrator, people have died in well over 500 such events connected to U.S. schools and colleges — from 1999′s Columbine High School massacre to Monday's shooting in Nashville, Tennessee. That's according to a database compiled by The Associated Press, USA Today and Northeastern University, in addition to other AP reporting. This year 2023 alone has seen a total of 140 mass shootings all over the country and we still in March.
That Audery Hale, a 28 year old resident of Nashville was able to walk into her former school and open fire on anyone in sight unchecked speaks to the myriad of flaws that bedevil this country.
In Colorado, the unfortunate and tragic incident that occurred on Wednesday 22nd March 2023 at Denver's East High School, where a former student of the school, Austin Lyle shot two administrators was every bit as terrifying and stomach churning as were previous shooting tragedies that have occurred on Colorado school grounds across the state.
This is the third shooting this school year to touch Denver's largest high school but the first to happen inside a building. The shooting sent the school's dean of culture and its restorative practices coordinator to the hospital, where one was in serious condition as at the evening of the tragic incident.
The shooting happened at about 9:50 a.m. Wednesday while two East staff members — identified by the district as Eric Sinclair and Jerald Mason — were alone in a front office with a male student whom the police later identified as Lyle.
The staff members were searching Lyle as part of a safety plan put in place by the school, Marrero and Denver Police Chief Ron Thomas said at a press conference outside East with Denver Mayor Michael Hancock.
Lyle reportedly fled the scene and was believed to be armed, according to police, who were looking for him on suspicion of attempted homicide. Authorities in Park County, southwest of Denver a few hours later announced that the body of Lyle had been found dead.
In the aftermath of the tragic incident, there were familiar pronouncements by the usual public figures. Gov. Jared Polis issued a statement observing, "students should and must be able to attend school without fear for their safety, their parents deserve the peace of mind that their children are safe in classrooms and teachers should be able to work safely and without harm."
Despite everything, that sinking and crushing feeling that we've been there before still lingers.
Two developments emerged from this unfortunate incident, one refreshing and the other alarming that were plainly out of the ordinary considering the situation around it.
The refreshing development was significant and newsworthy in its own right. In a public statement issued after the shooting, Denver Mayor Michael Hancock called out the city's school district — the state's largest — for the "mistake" of kicking Denver police school resource officers off campus nearly three years ago in the aftermath of George Floyd's murder at the hand of police officers in Minneapolis, Minnesota.
Denver Public Schools Superintendent Alex Marrero in a reaction to the incident and the Mayor's statement promised to post two cops at each of the district's high schools for the rest of the school year — in seeming violation of his school board's policy. A lot of parents are currently on board with the move, violation of school policy or not.
Political watchers, public analysts and security experts have always maintained that the decision to expel the police from campuses was a reckless and absurd decision. A political stunt that was intended to take a swipe at the police after the unfortunate passing of Floyd.
On the other hand, the alarming development that accompanied the East High School shooting was pending at the state Capitol just a couple of miles away.
Lawmakers in the state just a couple of days earlier had introduced a bill to raise the age at which juveniles could be charged with criminal offenses in Colorado — even in juvenile court, where underage offenders are supposed to go. In other words, they couldn't be charged with anything, period.
For the benefit of those who don't understand what this means, anyone up to 13 years old couldn't be charged with any crime except murder under House Bill 23-1249. Police would fill out a form — but couldn't take the perpetrator into custody.
Meaning, a student could smuggle a gun into school and open fire — as alleged in the recent school shooting — and so long as no one dies, the shooter would face no criminal charges.
That bill "would preclude the shooter from being arrested — even temporarily. No case will be filed or brought forward." In a nutshell, the perpetrator gets to walk scot-free.
We need to pause for a moment and think of what that would do to security in Colorado's schools — or to victims like those in the recent East High school shooting and why Colorado's lawmakers would ever think of introducing such a bill in the first place let alone even pass it.
The question on the lip of every Coloradan right now is, what in the good lord's name are our legislators doing? Right now, no one's got a slightest clue.
The day after the shooting, students from many Denver schools skipped classes and marched to the Capitol to call for better gun control. A number of bills, including one that intends raising the age to purchase firearms and another expanding the scope of who can request that guns be removed from people who are a danger to themselves and others, are currently moving through the Colorado legislature.
On the other hand though, democrats in the Colorado State Senate just recently passed House Bill 23-1219, which establishes a minimum three-day waiting period for the delivery of a firearm from a seller to a purchaser.
The House also passed two gun control bills over the weekend. One of them would expand Colorado's red flag laws, also called Extreme Risk Protection Orders or ERPO laws, by allowing teachers, doctors and mental health professionals to petition for the removal of someone's guns if they pose a threat to themselves or others. The other would make it easier for victims of gun violence to sue gun stores and manufacturers.
The House equally passed a bill that would raise the minimum purchasing age for firearms to 21 with exceptions for military members, police officers, hunters and competition shooters.
Republicans in both houses have opposed all of the gun bills currently on the table. As the minority party, however, they do not have the numbers to stop the bills from moving forward. Instead, they have resorted to using delay tactics like staging filibusters and reading bills in their entirety to disrupt proceedings as much as possible.
As it stands, the Denver public, school board, the State government and other relevant authorities have to be on the same page and ensure the safety of its students and other members of the public is their number one priority. Nothing else matters at this point.