Retelling your story on our African news media
AFRIK DIGEST INTERNATIONAL Magazine is a cultural and lifestyle journal with its publishing base in Colorado USA. The publication is authentic in the way it retells the story of the members of our community and gives readers a sufficient splash of entertainment, fashion, business, education-inspired stories, and information from within the United States and the continent of Africa. It has continued to own the responsibility to inform the global community on diversity, inclusion, and trends.
Advertisements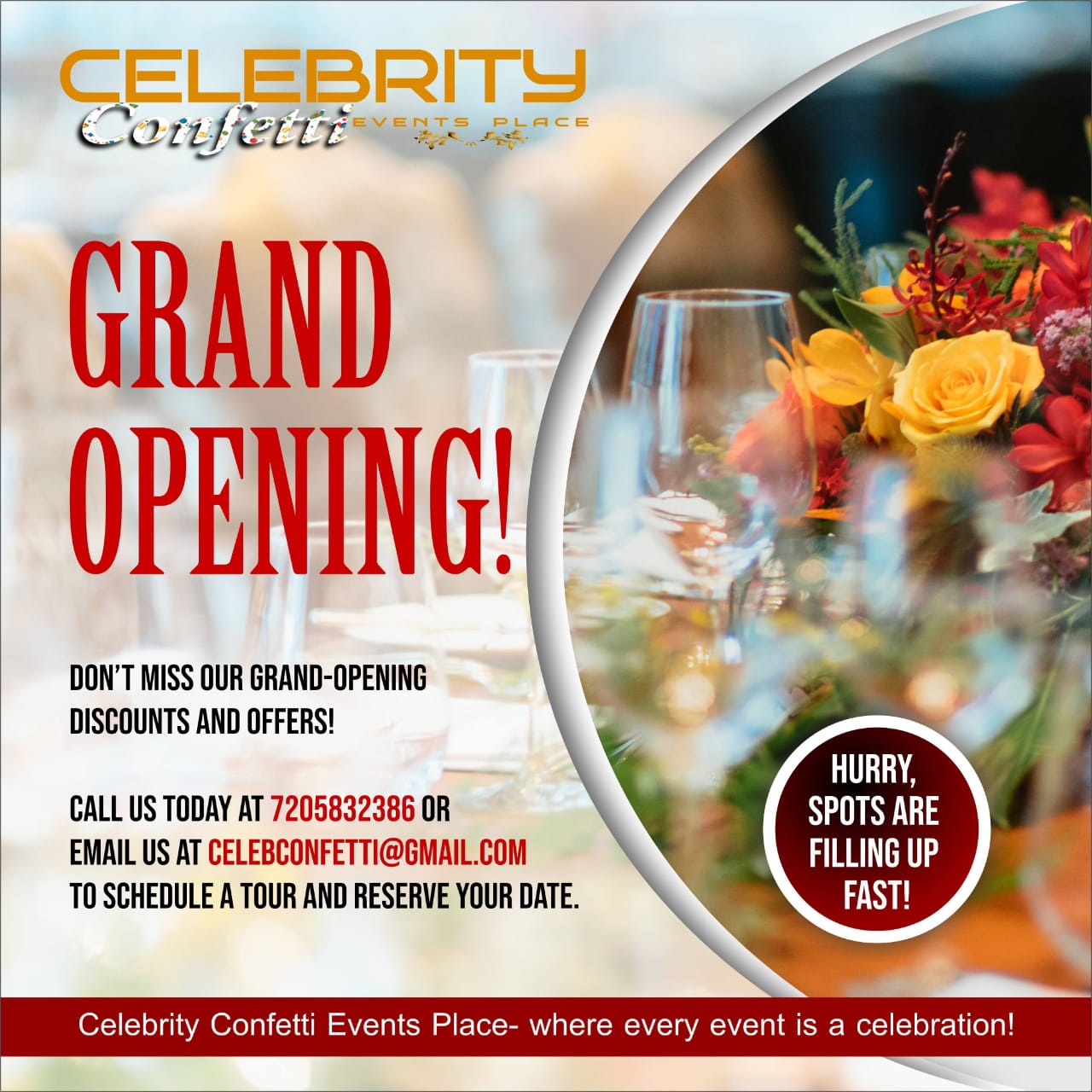 Contact us to RETELL your story. Our AfrikOnline site, www.afrikdigest.com, app and social media pages offer our readers multiple platforms, from the printed version, to be informed and entertained. It also affords readers and potential advertisers a quick access to clients, to contact us, as well as provide us their feedback.Download the Afrik Digest app from the Google Play Store. See link: https://play.google.com/store/apps/details?id=com.afrikdigest.app or simply search "AfrikDigest" in the Google Play Store.